Higher Density Blog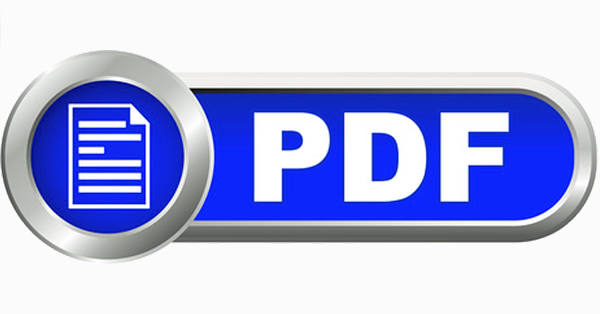 by Angelina Stojic,   Guest writer, In5D.com
So, I am led to write about the exchange of energies through photon light within our body system and how it generates the changes within our system.
Thanks to   https://in5d.com/photons-neurons-electrons-a-specific-physical-change-is-taking-place/
It is a really important time of change and rediscovery in our lives and our world to embrace new ways of transforming, transmuting energy.  The change that is occurring is on many levels for the evolution and progression of who we truly are. Light beings.
Photons Neurons and Electrons are part of that process to assist us in moving into this new way.
In simple terms we can utilize the energies around us to help assist, change and shift the energies or codes within us.  These three were given to me to share with you about the importance of these three particles.
PHOTONS are just particles of energy containing light…
View original post 900 more words