Metatron is known as the Recording Angel. He resides on Bejelium @ 12D+.
Higher Density Blog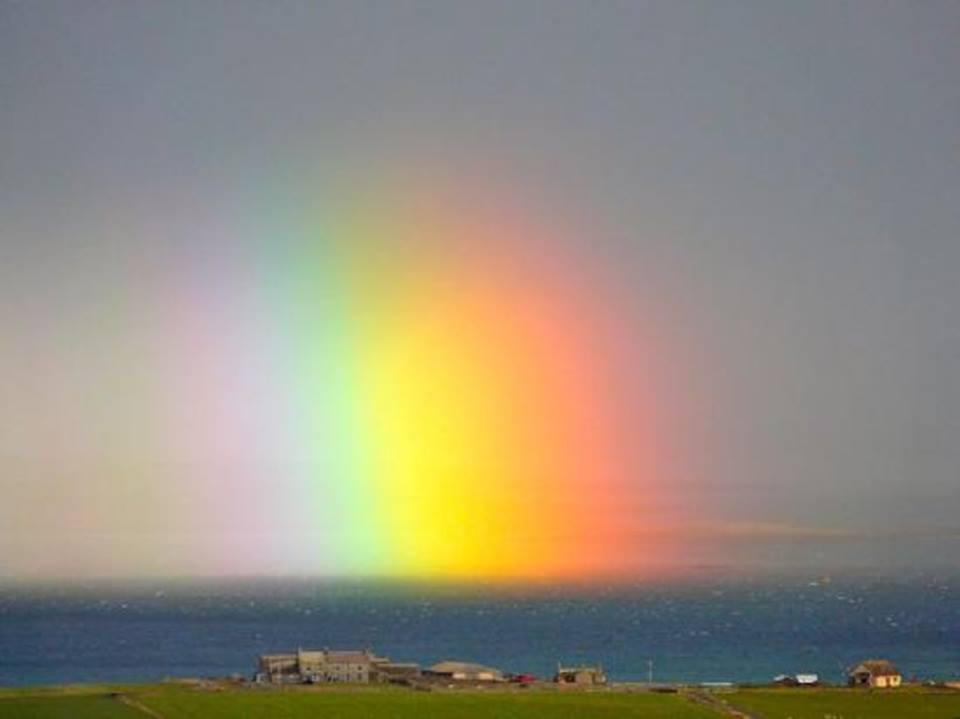 You are of a new vibration, new in the sense that it is new to you in this world, but it is one that you have been familiar with before. Channeled by Lee Degani.
I AM Metatron, archangel, overseer of the work with children, holder of the sacred cube. And I come to you, dearest ones, today to tell you what is possible and what is not. All is possible. You have the power within your fingers, within your minds, within your hearts, within your light bodies. Each of you has your own individual and unique way of bringing forth that which others might think is not possible, but that you know that is.
There are a myriad of ways to bring forth the light and to bring it for healing onto Gaia. The question, dear ones, is do you trust yourself, do you allow the downloads to come…
View original post 498 more words