Forever Unlimited
Bob Lazar was the first great UFO / Area 51 insider to explode onto the scene back in 1989. Now, 30 years later, he has resurfaced in a must-see new movie — Bob Lazar, Area 51 and Flying Saucers.
No one had heard about Area 51 and reverse-engineered spacecraft before Lazar. In many ways, he is the godfather of the disclosure movement.
Heavily attacked and defamed, Lazar retreated into obscurity, never profiting off of his claims and making a living running a chemical supply company.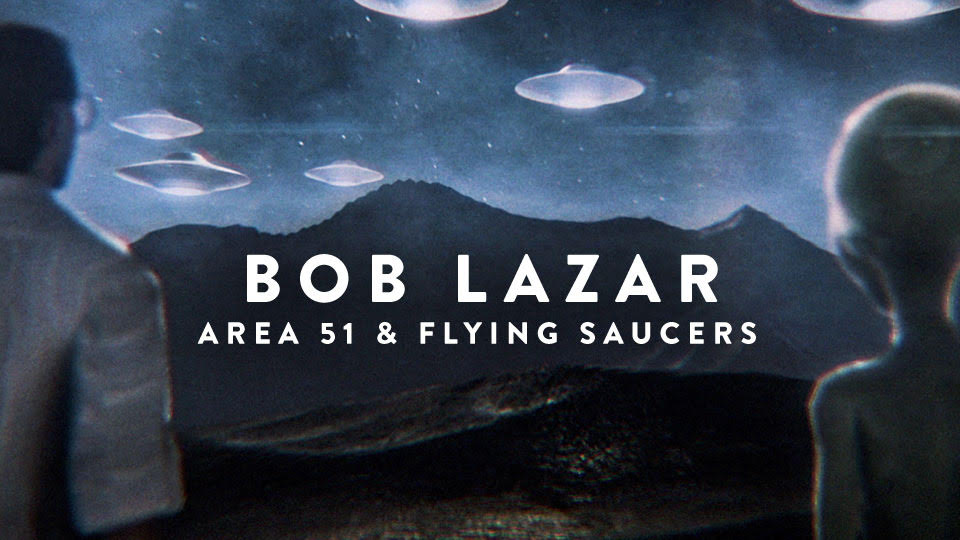 It is very interesting to see Lazar finally be willing to face a new round of extreme hatred and public scrutiny in pursuit of the truth.
A movie recently emerged from Orchard Entertainment…
View original post 689 more words