Rose Rambles...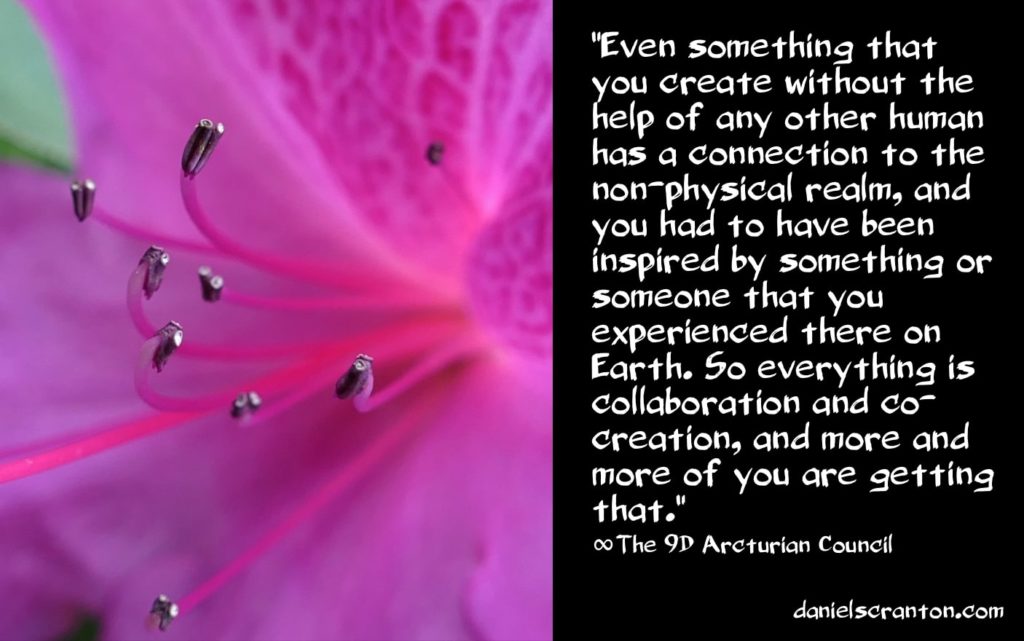 Co-Creating with Us ∞The 9th Dimensional Arcturian Council
"Greetings. We are the Arcturian Council. We are pleased to connect with all of you.
We are interested in co-creating with all of you on Earth. We are excited to see the ideas that come to you and that help to bring about your version of the fifth dimensional experience. You know that there is always a certain amount of co-creating going on because you understand that we are all connected.ollaboration
Even something that you create without the help of any other human has a connection to the non-physical realm, and you had to have been inspired by something or someone that you experienced there on Earth. So everything is collaboration and co-creation, and more and more of you are getting that.
We invite you to reach out and up to connect with…
View original post 180 more words