roseramblesdotorg
Tom Fitton on WMAL: MORE Classified Emails Found on Clinton's Private Server!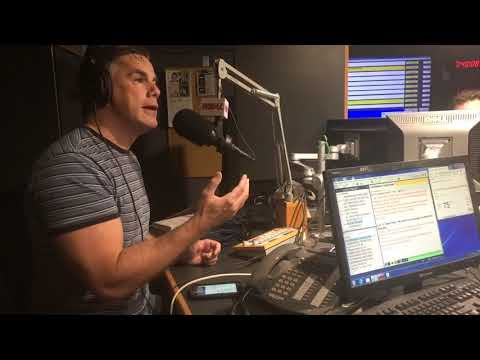 ---
The latest Facebook purge is outrageous. 800+ accounts shut down. Shadow banning has been eclipsed by this latest move. Press For Truth banned! They cannot justify this with their misleading excuses about "spamming". Of course it's politically motivated—there's a critical election coming up in less than a month.
The writing was on the wall. If you're on Facebook and you don't like what they're doing with censorship, you need to find an alternative. Why play their game? Take it to a new playing field and take your fans with you.  Make Facebook a ghost town.
BREAKING NEWS! Total Online Censorship Is Here
---
Where is this going? Is it part of "The Plan"? I thought the Kavanaugh circus was over.

Kavanaugh Under Investigation Again?
October 11, 2018
Chief Justice John Roberts has announced that he has referred ethics complaints…
View original post 380 more words