Forever Unlimited
VENUS, goddess of Love, is entering Leo today!
Venus is like the flower in your heart wanting to spread beauty and love.
So when Venus and Leo get together, the creative process turns into a big celebration!
And with a beautiful Gemini New Moon on the SAME day, there is lots to celebrate.
Gemini is playful and fun, just like Venus in Leo is your invitation time to PLAY, bask in the PLEASURES of life and bring ROMANCE into everything you do.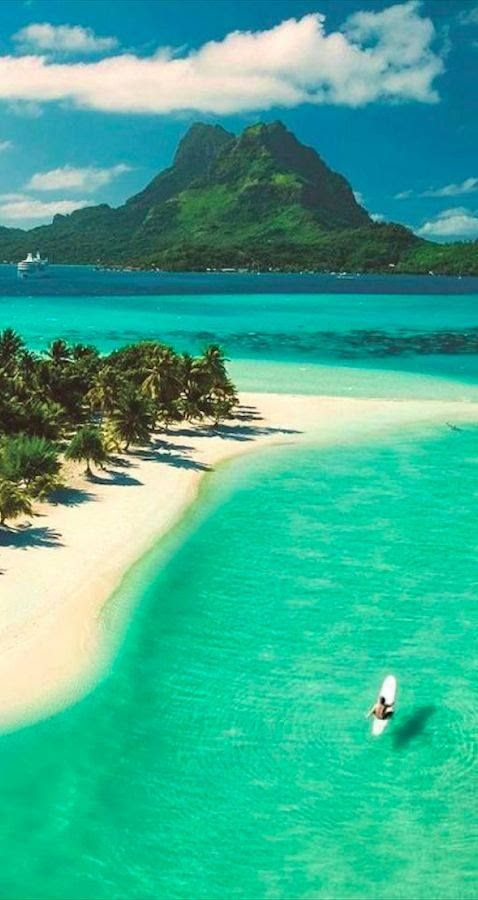 Here are some wonderful Venus in Leo enhancements to your life you'll discover over the next few weeks (through July 9):
You feel more REGAL. Leo symbolizes royalty, and Venus love, luxury, beauty and abundance, brightening your inner Light.
You are more affectionate and demonstrative with your feelings.
Your magnetism expands exponentially!
Your creative juices are flowing without boundaries.
You make sure deep respect is present in…
View original post 354 more words